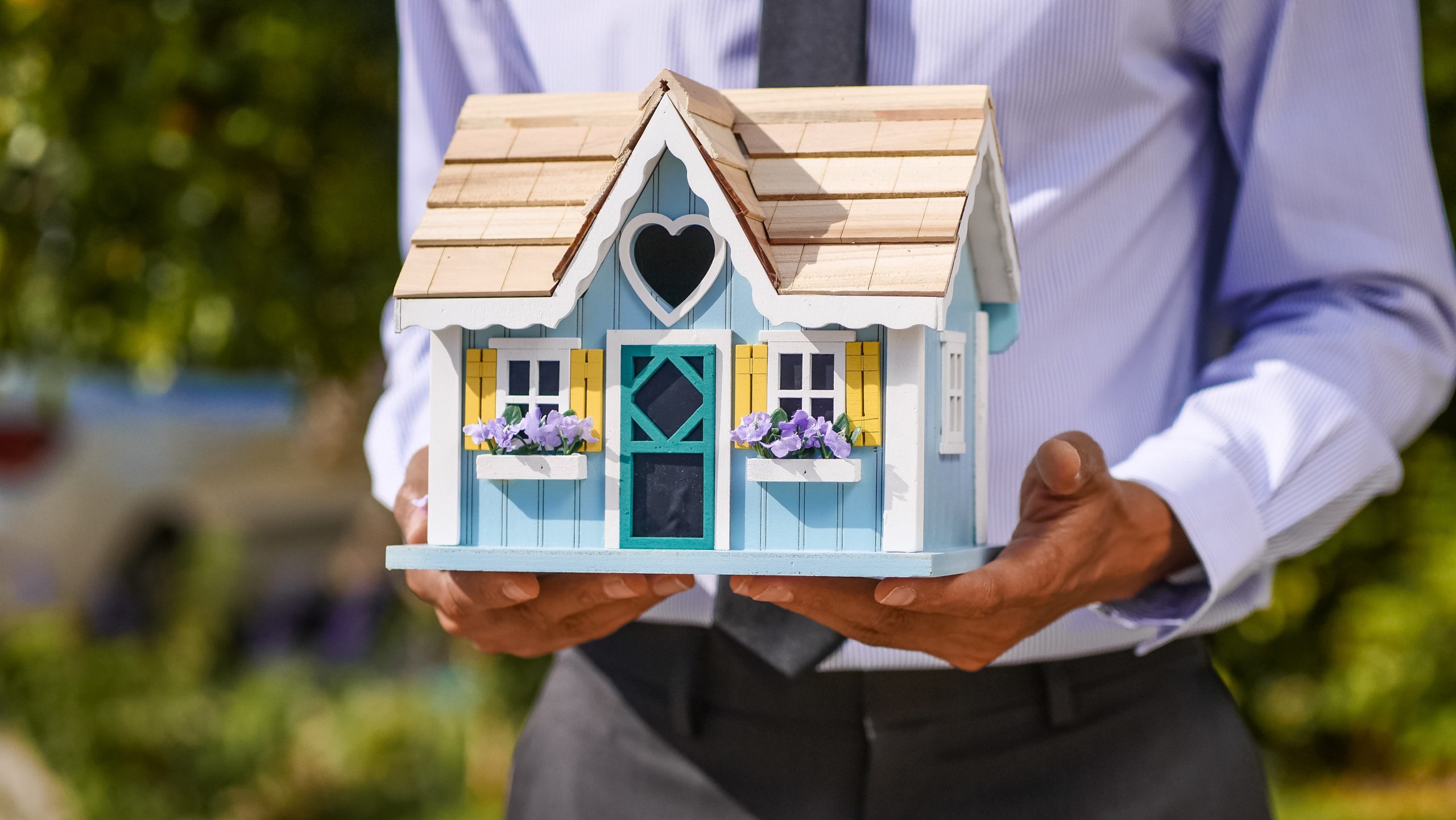 Estimated read time: 5 minutes                        
Property compliance refers to the laws and regulations that govern the construction, use, and maintenance of properties. These are put in place to ensure the safety and well-being of the general public.
Failure to comply with these regulations can result in severe consequences, including fines, legal action and even jail time in extreme cases. Therefore, property owners must ensure that they understand their responsibilities with compliance.
If you rent out property in the UK, you must fulfil all legal obligations as a landlord. These include;
Electrical Safety
Firstly, a qualified inspector should carry out the testing of all fixed electrical parts of the property - e.g. wiring, socket-outlets, light fittings and the consumer unit. Electrical Installation and Condition Reports must be completed every five years. Portable Appliance Testing (PAT) checks electrical appliances for safety, providing an inventory containing each appliance, a full set of test results for each appliance tested, and a visible pass or fail label on each appliance detailing the inspection and next test due date. 
Fire Safety
Secondly, Landlords in England and Wales are required to carry out periodical fire risk assessments. These consist of careful analysis of the property and its fire hazards. This is so that potential risks can be identified and mitigated - e.g. all furniture supplied must be fire safe and have manufacturers' safety labels.
Smoke and carbon monoxide
Landlords in England and Wales are required to make sure there is at least one working smoke alarm installed on each floor of the rental property. Specifically, a working carbon monoxide alarm must also be installed in all rooms that have a solid fuel-burning appliance. It is a legal requirement that each alarm is checked and working at the start of each new tenancy.
Water hygiene
Legionella is a bacteria found in freshwater environments such as lakes and streams. It becomes hazardous when it grows in man-made water systems such as hot water tanks, heaters, showerheads and hot tubs. Legionnaires' disease is a potentially fatal form of pneumonia caused by inhaling droplets on contaminated water. Landlords have a duty to assess and control the risk of Legionella exposure to both residents and visitors of the property.
Energy Performance
Energy Performance Certification (EPC) is a measure of energy performance within a property. It determines the efficiency, typical running costs and potential areas for improvement to reduce energy usage. As of 2020, all domestic lettings must have an 'E' rating or higher. However, from 2025 all new rental properties will be required to have an EPC rating of C or higher, which will apply to all tenancies by 2028.
Housing Health and Safety Rating System
Lastly, HHSRS is the main tool used by councils to address poor conditions in rented homes. It consists of 29 separate hazards that a landlord must take all reasonable steps to protect their tenants from. These include electrical and gas safety faults, damp and mould issues, and trip hazards.
At VeriSmart, we offer a comprehensive range of compliance solutions to accommodate the undeniably ever-changing legislation within the property market.
Alongside our Property Inspections, we can offer a range of discounted packages to accommodate your every need, designed to give you a single supplier solution.
Find your nearest team today and get started, the VeriSmart way!