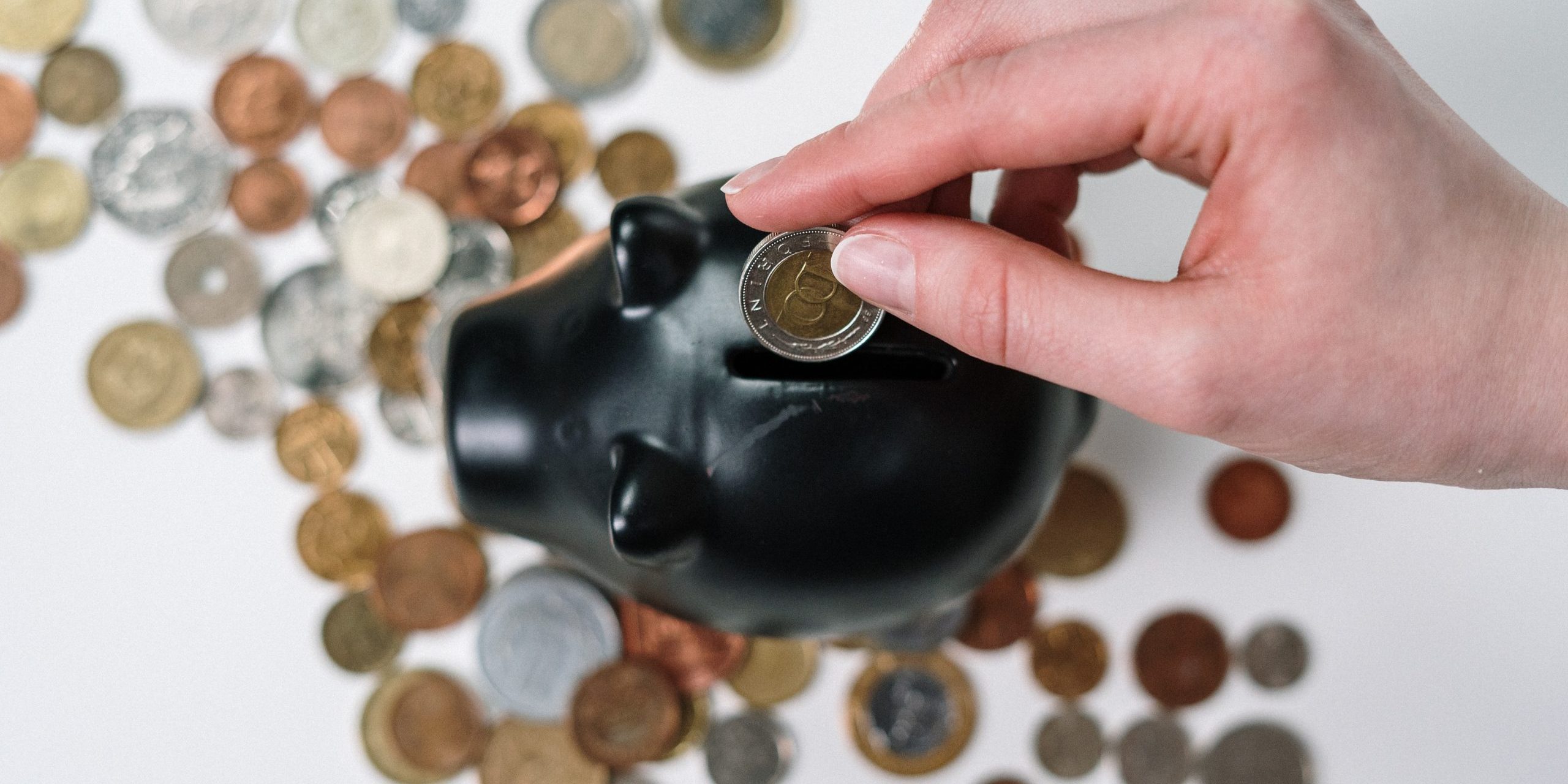 Estimated read time: 5 minutes            
Rents are rising at their fastest rate in 13 years, Zoopla claims. 
On average, the cost of renting has increased twice as fast as the average income since 1999, according to Shelter. Almost 2.5million renters are behind on or constantly struggling to pay rent, which has risen by 45% since April 2022.
This is the worst cost of living crisis in the UK since the 1950s, as stated by the Office for Budget Responsibility (OBR).
What has happened?
Although it feels like rates have all spiralled at once, the cost of housing in the UK has actually been rising more than it should have for decades.
This means we are now experiencing a housing emergency and cost of living crisis at the same time.
In 2021, the energy crisis began with a global surge in demand following the bounce-back of post-lockdown energy usage. Shortages and increased prices in oil, gas and electricity markets were the primary catalyst. This  rapidly transitioned into a full cost of living crisis, as reported by The Guardian.
There is now even more instability in the rental sector following the disruption of the pandemic.
Rising rents and the increasing costs of bills means that tenants are experiencing a dip in disposable income. This occurs when costs are increasing more quickly than earnings.
What is happening now?
Inflation rates are now at a 40-year high, according to the Financial Times. This is based on the government's Consumer Price Index (CPI) which monitors how quickly prices increase for certain everyday items.
In April 2023, prices had risen an average of 8.7% compared to April 2022. This was the first time since September that it had dropped to single digits. This is shown by data collected by the Office for National Statistics. (ONS)
To put this in perspective, CPI inflation has seldom risen above 3% in the last decade.
What does that really mean?
National Energy Action (NEA) estimates there are now 7.5 million households in fuel poverty - compared to 4.5 million households in October 2021.This is after the end of the Energy Bill Support Scheme. The scheme gave out £400 per household to help with the rising costs of energy from October 2022 to March 2023.
Advice from politicians included reusing old tea bags, wearing extra layers, and simply 'working more hours'. This has been called ridiculous, insulting and patronising to those who are already doing their best to get by.
The energy crisis has been described as "catastrophic for those with the lowest incomes" by Martin Lewis, founder of the Money Saving Expert. He claims he is "completely out of tools to help the most vulnerable", for whom "this is just simply and mathematically, unaffordable."
"There is NO cutting back. You could put me into one of those 

households and do every trick in the book and I wouldn't 

even get close to scratching the sides of what is needed."

 - Martin Lewis, Money Saving Expert.
Will this impact renters?
The impact of the cost of living crisis on the lettings industry means that on top of rising rents, there are more requests for guarantors and possessions claims are predicted to double. 
Tenants are likely to be more cautious of moving, or consider downsizing to counter the rising costs. Bill-inclusive tenancies are being favoured to ensure stable monthly payments.
Some landlords are also dealing with increasing interest rates on their mortgages - so these costs are being passed onto tenants.
However, the number of new landlords buying into the rental market is decreasing. This is as prospective property investors are put off by the economic climate and shifting regulations, as explained by The Money Edit. Combined with a general shortage of housing in the UK this is leading to further rent increases.
In 2022, the national average rent increase for newly listed properties was 9.7%. Zoopla have now reported that the average rent for new lets in the UK had increased by 11.1% in the year leading up to April 2023, compared to only 6.7% growth in earnings.
Statistics show that the average rental price paid by UK tenants rose 4.7% in the year leading up to February 2023 (ONS).
According to Rightmove, the number of properties available to rent has decreased 38% compared to pre-pandemic. While the number of people enquiring to rent properties is now 53% higher.
Will it ever end?
The cost of living crisis will only really be over once prices have stabilised and wages have risen enough to match them. Some experts predict this will take some time, leaving us in a cost of living crisis until 2028.
However, there is some good news!
The Bank of England predicts that inflation will fall this year, anticipating a rate of 5% by the end of the year.
Energy bills are also expected to fall this year, according to the OBR.
The Office of Gas and Electricity Markets (Ofgem) is preparing to lower the energy price cap. The average cost of energy bills per household is forecast to fall to £2,053 per year.
Although the UK may not be completely out of the woods for some time, experts at the Resolution Foundation are hoping that the crisis will begin to ease in 2024.
Are you struggling in the face of the cost of living crisis?
Find out if you're eligible for support here.