Advantages of a VeriSmart Inventory
Independent company offering impartial and fair reporting.

Full colour PDF report with high-res photography.

All property reports stored indefinitely within our online calendar, which can be recalled and downloaded at any point.

Smoke and CO alarm testing.

Maintenance issues including damp, mould and cold.

HHSRS Reporting in a separate PDF report.
Our Inventories compile and detail the contents and condition within each property in a set, easy to follow reporting format consisting of the written word and backed up by high-res digital photography.
Our reports are designed to be simple to follow for any given user even if English is not their first language.
Each component is numbered, allowing straight-forward cross-referencing when the check-out is carried out at the end of a tenancy.
Our inventories include meter readings and push-button testing to all Smoke and CO alarms, which are then photographed and their location recorded for the tenant's benefit.
All Inspectors are trained to record the Housing, Health and Safety Rating System (HHSRS) on any property inspection and report back on any potential dangers for tenants that they find… and all of this comes as standard!
Find your nearest team member by entering the property postcode on the right.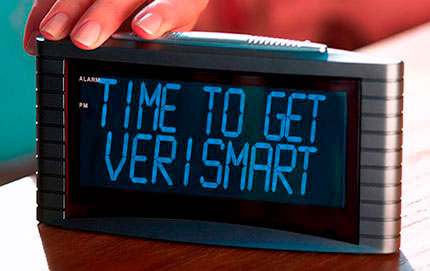 Enter the properties postcode to find your nearest team member