Fire Risk Assessment
Where it applies the Regulatory Reform (Fire Safety) Order 2005 (FSO) places a duty on the responsible person to take general fire precautions to ensure, as far as is reasonably practicable, the safety of the people on the premises and in the immediate vicinity. 'Responsible person' means "the person who has control of the premises in connection with the carrying on of a trade, business or other undertaking". In practice this will usually be the landlord, but in the case of absentee landlords where the "carrying on of the business" is undertaken by a managing agent it may be the managing agent.
The assessment is conducted in the following format.
Identify fire hazards.
Identify people at risk.
Evaluate, remove or reduce risk and protect against remaining risk.
Record, plan and inform or train.
Review.
At VeriSmart we have developed our own App so our Property Inspectors are able to deliver reports outlining any concerns they may have direct from the property and notify you of the legislation and required action immediately, during any property inspection.
Please fill in the form to receive a free PDF download brochure giving you more detail on our Fire Risk service. This includes the law, your responsibilities towards compliance, how we can help you and the contact details of the nearest VeriSmart Property Inspector to your area.
PLEASE NOTE: THE GOVERNMENT IS CURRENTLY REVIEWING 'FIRE RISK AND THE LAW'. OUR FIRE RISK DOWNLOAD WILL BE UPDATED WHEN NEW LEGISLATION APPLIES.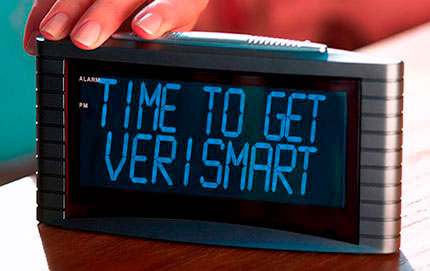 REQUEST A FIRE RISK INFORMATION PACK