ABOUT VERISMART
Founded in 1999, VeriSmart's beginnings began when Jonathan, who at the time was selling Voice Recognition Software, proposed helping his parents with what was called 'Premier Inventories' in order to speed up Inventory Inspections and Reports for their business.
Following his involvement and the use of this technology and together with the evolution of the World Wide Web, Inventoryclerk.com was born!
The business was initially local to Bournemouth although in 2006 due to the Web, training became available to represent Inventoryclerk.com as a Franchise elsewhere in the UK.
Dean Owen joined the business soon after and together with Jonathan they developed an Online Calendar and Tenant delivery system which helped to overcome the cumbersome paper, pen and postage methods used by clients.
In 2015 the company rebranded to VeriSmart Inventories to reflect what is known as the only Smart Verification System for Letting Agents, Landlords and Tenants.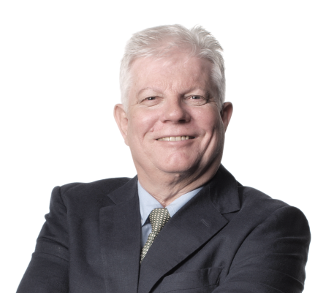 Jonathan Senior
"From Dorset originally with training within Hospitality, which in turn led to many years within the Airline Industry flying world-wide. And then some 20ish years ago taking over the then Parent's Inventory Business in the early days of the Internet and current technology. Interests are cycling, travel, cooking, the success of VeriSmart and more recently using our newly acquired Camper van."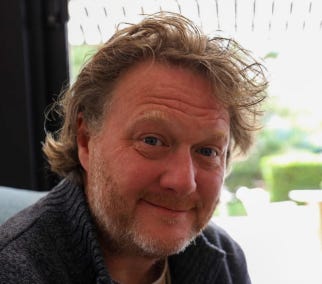 Dean Owen
"I'm Dean, I co-founded VeriSmart with Jonathan all the way back in 2008. I'm the tech-guy, and have created all our bespoke systems. I'm still adding new ones too! I live with my wife and our dog, Daisy. I get out and about a lot, enjoy wild camping and getting out into the woods. I play guitar (badly), read a lot of books and enjoy craft beers."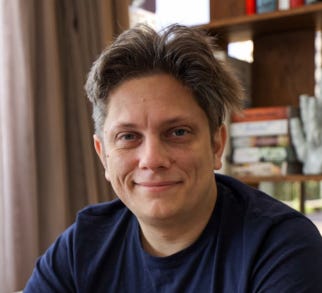 Oliver Senior
"A scientist at heart and a problem solver. I am a qualified Pharmacy tech, and also qualified in Biomedical Science after spending 4 years at the University of the West of England. I have been around VeriSmart for nearly 15 years in various part time positions but I am now with VeriSmart full time as their ISO and compliance internal auditor as well as being the Helpdesk liaison."
Deborah Senior
"I was born & brought up in Hertfordshire, I studied & completed Hairdressing for the John Lewis Partnership. I also trained with Carol Jackson the first colour consultant & was part of her 'Colour me beautiful' book that has become a worldwide project. After marrying my present husband Jonathan, I transferred my skills in detail and precision to become Head of Quality Assurance within 'VeriSmart'"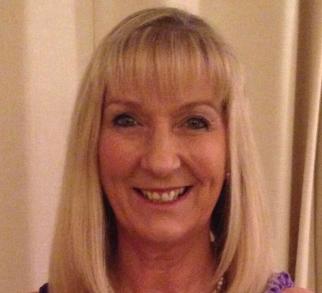 Amanda Brebner
"I joined VeriSmart 6 years ago as Project Manager and Business Development. Apart from spending a few years working for my local NHS CCG, my work history has predominantly been in property. I have always had a fascination for Architecture and been fortunate to work in both construction and architectural design and interiors. A lesser known fact is that I qualified in Building Construction but also hold a Reach Fork-lift truck license! I'm lucky to live in beautiful Dorset near the Poole coast and I love regular walks on the best beaches with my partner Philip West, (world renowned aviation artist)."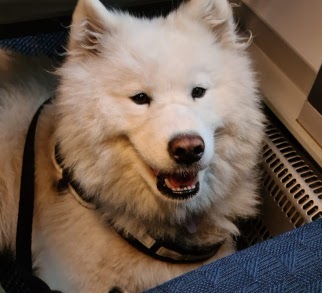 Daisy Owen
"I am Daisy. I am good girl. I guard office and keep up morale. Oh! Is that a squirrel? *zoom*"

Note: Employee of the Month for the last 23 months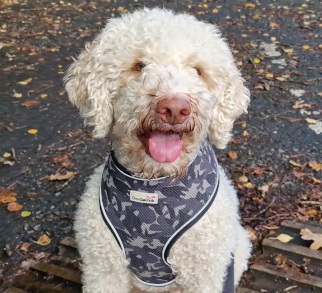 Zippo Senior
"Je suis Zippo. I am from Switzerland and I'm a water phobic water dog. So I thought I could be an Inventoryclerk instead. "

Note: Intern - Working towards his BTech in "Good Boy Studies"