Advantages of a VeriSmart Check-Out
Independent company offering impartial and fair reporting.

Full colour PDF report with high-res photography.

All property reports stored indefinitely within our online calendar, which can be recalled and downloaded at any point.

Smoke and CO alarm testing.

Maintenance issues including damp, mould and cold.

HHSRS Reporting in a separate PDF report.
Whether we are working from our own inventory or that of a different supplier we will meticulously cross-reference each entry point for point and report on any dilapidations or discrepancies during the tenancy.
We understand better than most the importance of the check-out report and appreciate that potential financial implications towards the tenant, landlord or agent are at stake if the report is not delivered impartially and accurately within the given time period as our reports will form the basis for any claims made.
Should no previous inventory report be available we will undertake a Dilapidations Report (sometimes known as a condition report). This is effectively a list of all noticeable dilapidations/wear and tear viewed, backed up by high-res photography. It then becomes the agent or landlord's responsibility to establish with the tenant what deductions, if any need to be taken from the deposit based on the report.
As with all our property inspections you receive a PDF report via the calendar showing you the condition of the property, any major dilapidations or maintenance issues, Smoke and CO testing and HHSRS concerns.
Find your nearest team member by entering the property postcode on the right.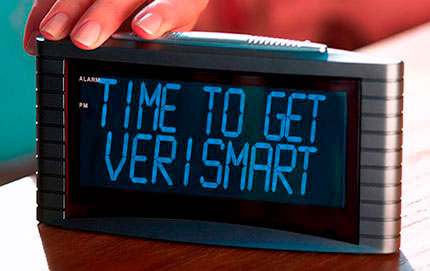 Enter the properties postcode to find your nearest team member