Advantages of a VeriSmart Check-In
Independent company offering impartial and fair reporting.
Time saved for your staff not having to supply a meet and greet.
Paperwork and keys collected on your behalf and tenant signatures acquired where necessary.
Tenants are shown Smoke and CO alarm locations and agree on their working condition on the tenancy start date.
Utility meter locations identified for the tenant.
We can meet the tenant at the property on move-in day. This gives them an opportunity to briefly review the cleanliness and condition of the property is as they expected.
We can sign over the tenant set keys to them as well as identify the location of all safety alarms and utility meter locations.
If required, we can test all alarms in their presence ensuring they are satisfied all are in full working order on the tenancy start date and that they understand their responsibilities to maintain them during their tenancy.
Find your nearest team member by entering the property postcode on the right.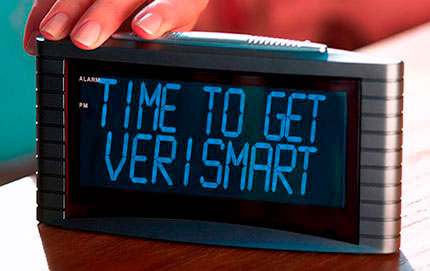 Enter the properties postcode to find your nearest team member