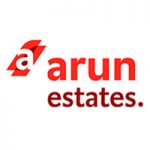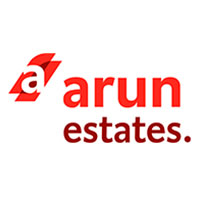 We have used VeriSmart for a number of years now and are very pleased with the quality of their service and products. They are an innovative, progressive business with a keen eye to use technology to enhance their services. Their 'virtual' check in service has saved us valuable time in having to attend the property for each move in, whilst remaining totally compliant with the TDS. They also keep right up to date with legislative changes and offer additional services to further enhance our product offerings with a focus on helping our Landlords to be fully legally compliant.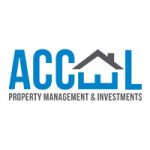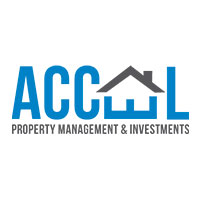 Jamie and his team have demonstrated their value many times over and we have been extremely impressed, not only by their Inventory Clerk processes, but also by their flexibility and willingness to give additional specialist advice when we needed it. VeriSmart Independent inventories, represented by Jamie Wilson as North West Director, have helped Accel Properties to improve its tenant check-out/check-in process and to improve tenant relationships and we intend to build on this for the future.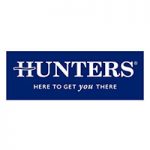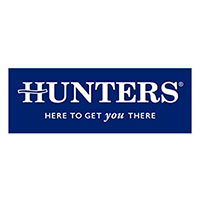 VeriSmart have completed reports for Hunters for over five years. We are always impressed with the standard of reports received and the professionalism of each staff member. They make this part of the lettings process so easy and straightforward. We highly recommend using this company.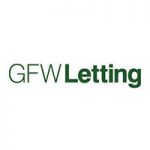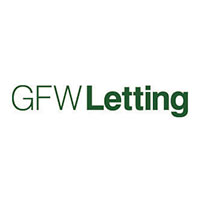 We are delighted with the service that we receive from Marion and her team. The web site to book appointments is simple to use, and the team always attend appointments in a timely manner. The inventories and check outs are extremely thorough and easy to use and offer excellent value for money.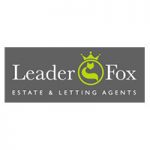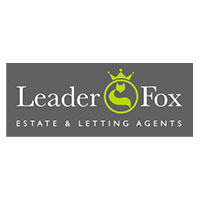 I have used VeriSmart since I started my lettings career over 12 years ago. I love the innovative approach and the reliability of the clerks along with the quality of reports mean they are the only company I'd use to carry out our inventory and checkout reports. The online booking system makes the whole process a doddle.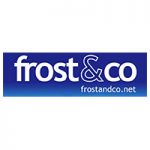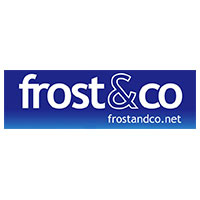 I have been using VeriSmart Inventories as independent inventory provider to my letting agency for the past 14 years and would have no hesitation in recommending their services. The Inventory product has evolved in my time as a customer and the services available have grown substantially. As a busy letting agent working to tenancy deadlines it is reassuring to know a number of services can be provided by VeriSmart safe in the knowledge that they are aware of and complying with the ever changing legislation.


Churchfield have worked with Verismart for a number of years, using their services for Inventories, Check Outs and Interim Inspections. Their reports are detailed, yet easy to read, they are competitively priced and have a quick turn around on producing reports which allows us to work efficiently. Their online system has made the process of sending and receiving reports really easy and is user friendly for our clients. They have always supported us through the extremely busy times of the year and carried out last minute reports as and when needed. They have a friendly, professional team and we would highly recommend them.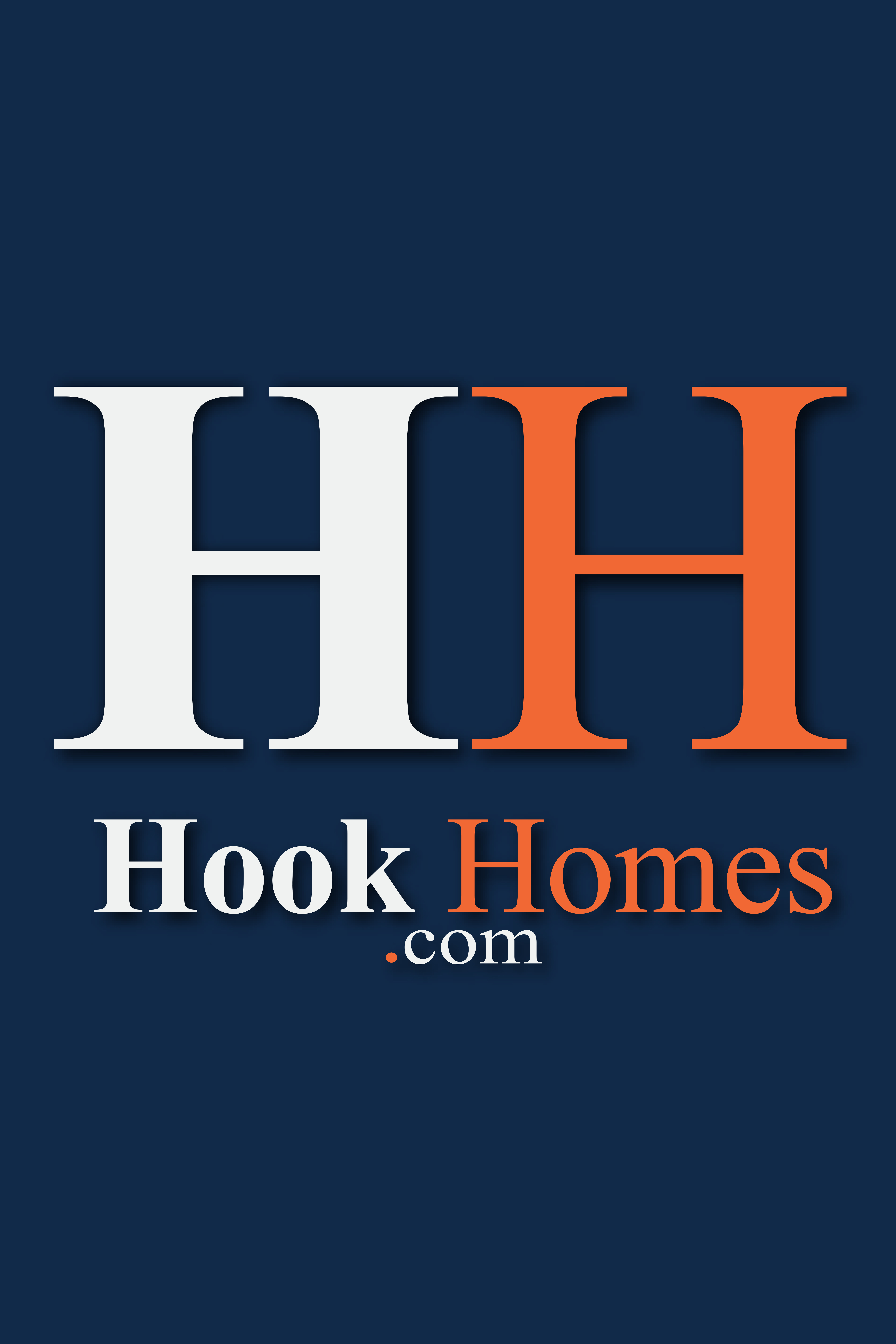 I have used Antony of Verismart for a good number of years now. I have been very impressed from day one to today. He is always very prompt, courteous and produces very detailed reports being fair to both landlords and tenants. I would have no hesitation in recommending him to anyone who needs the service.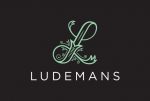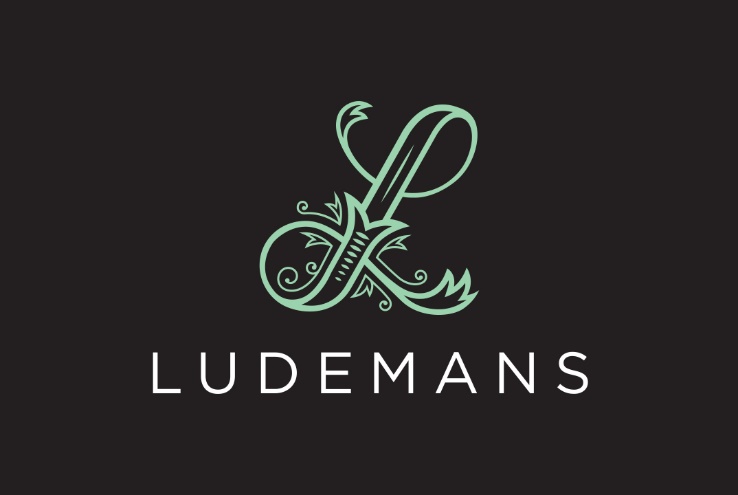 I have been working with Antony at VeriSmart Inventories for a couple of years now and have been very happy with the service they provide. Their booking system is easy to use and the inventories are produced promptly, efficiently and are very detailed. I have had no complaints from any clients and Antony has always been a pleasure to deal with. I would be happy to recommend VeriSmart to anyone.

Antony Levin of VeriSmart Inventories provides an excellent service, he is extremely reliable, produces high quality reports that are clear and well-illustrated and also delivered promptly. Antony is exceedingly knowledgeable, very approachable and has a very nice manner with whomever he is dealing with. He is very professional and a pleasure to work with.