HHSRS
'The 'Housing, Health and Safety Rating System' is a risk-based evaluation tool to help local authorities identify and protect against potential risks and hazards to health and safety from any deficiencies identified in dwellings.'
All our Property Inspectors are trained to recognise and report on any potential health and safety hazards they observe that may pose a risk to anybody staying at or visiting the property which includes tenants, contractors or members of the public. Using our VeriSmart HHSRS App, our Property Inspectors are able to deliver reports outlining any concerns they may have direct from the property and notify you of the legislation and required action immediately, during any property inspection.
For detailed information on the law, your responsibilities towards HHSRS and how VeriSmart can help you stay compliant please fill in the contact form.
Please fill in the form to receive a free PDF download brochure giving you more detail on our HHSRS service. This includes the law, your responsibilities towards compliance, how we can help you and the contact details of the nearest VeriSmart Property Inspector to your area.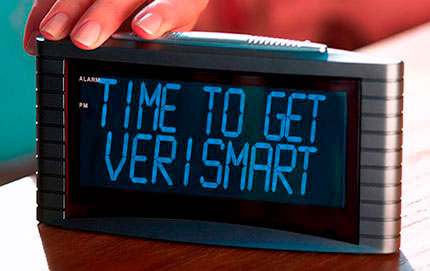 REQUEST A HHSRS
INFORMATION PACK