Advantages of a VeriSmart Mid-Term
Independent company offering impartial and fair reporting.

Regular feedback into the condition of your property.

Full colour PDF report with high-res photography.

All property reports stored indefinitely within our online calendar, which can be recalled and downloaded at any point.

Smoke and CO alarm testing.

Reporting of any required maintenance issues including damp, mould and cold.

HHSRS Reporting in a separate PDF report.
The mid-term is designed to offer a regular support of evidence that the property is being looked after and that the rules of the tenancy are being followed.
This results in an equal level of protection for the tenant, agent and landlord alike and allows the tenant and clerk to alert the responsible parties to any major concerns that may need attending to.
Depending on your requirement we can attend periodic mid-term inspections throughout the tenancy whether it is every 3, 4 or 6 months. After your initial notification to the tenant we follow up before the visit with a personalised SMS message notifying them of the clerk's name who will be in attendance and their designated time slot.
Whilst the tenant has the right to be present for this we will happily inspect the property in their absence should they not be available due to work commitments for example.
As with all our property inspections you receive a PDF report via the calendar showing you the condition of the property, any major dilapidations or maintenance issues, Smoke and CO testing and HHSRS concerns.
Find your nearest team member by entering the property postcode on the right.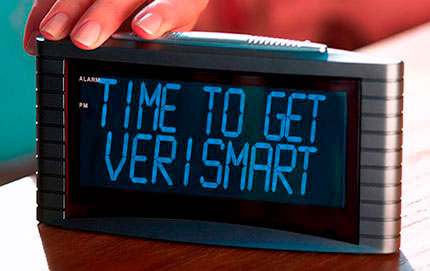 Enter the properties postcode to find your nearest team member