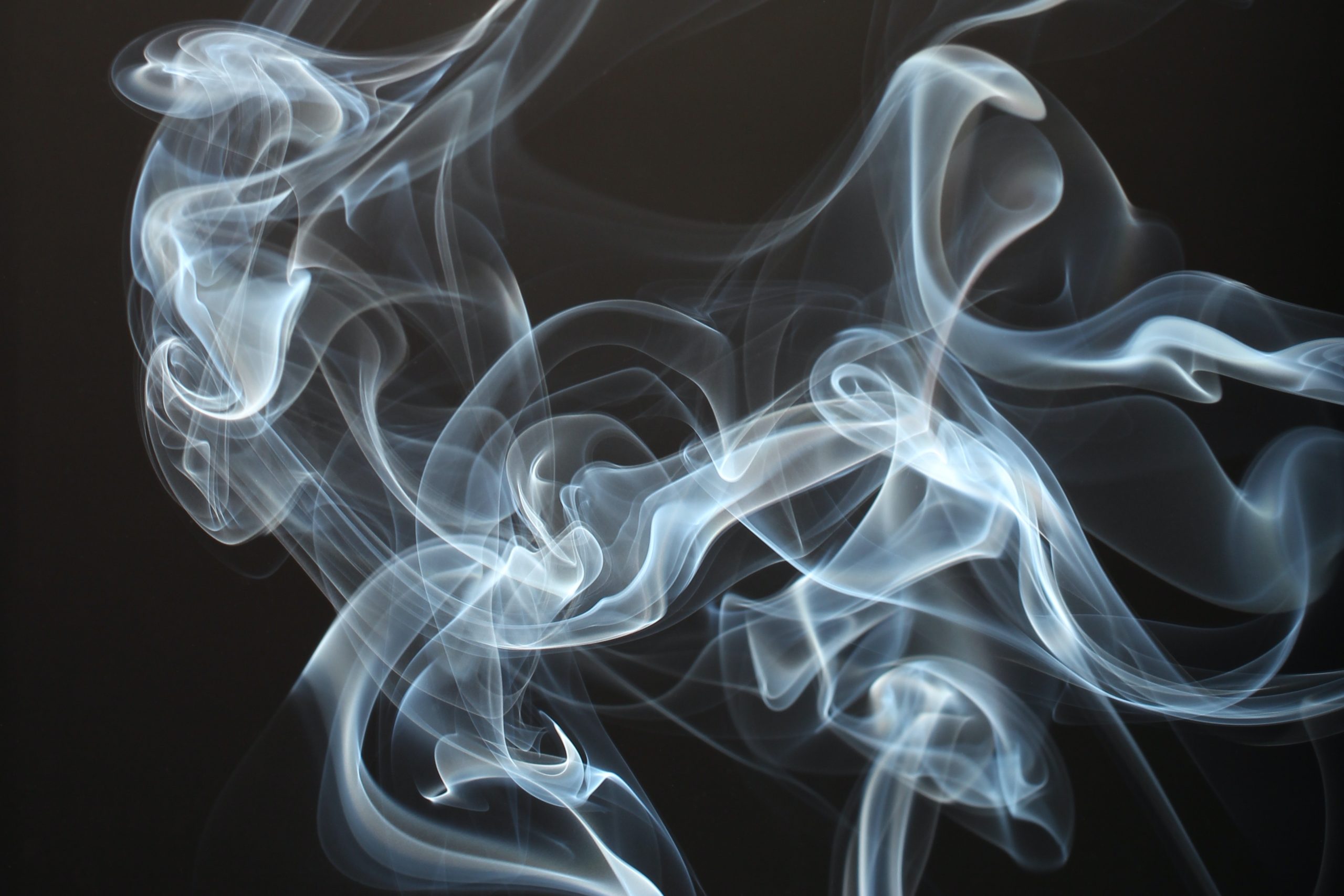 Estimated read time: 2 minutes               
Let's talk about a critical safety measure that often goes overlooked: the smoke alarm. 
Neglecting this small device can have severe consequences. 
Stay informed and keep your loved ones safe! 
Smoke Alarm Safety
 Smoke alarms are your first line of defence against fire hazards.
However, they can become ineffective if not properly maintained. 
Dust accumulation, dead batteries, or faulty sensors can render them useless when you need them the most.
 Don't let a silent alarm put your safety at risk! 
Stay Compliant, Stay Safe
As a landlord or letting agent, it's your responsibility to ensure that smoke alarms are in proper working condition. 
Regularly check and test your smoke alarms to confirm they are functional. 
Replace batteries annually, clean them of dust, and replace outdated units. 
Stay compliant with local regulations and prioritise the safety of your home and occupants! 
Smoke Alarm Maintenance
Tenants, remember to inquire about smoke alarm maintenance during your tenancy. 
If you notice any issues or lack of proper alarms in your rental property, inform your landlord immediately. 
Your safety is of utmost importance, and landlords should promptly address any concerns related to smoke alarms.
How Can We Help
At VeriSmart, we push button check ALL alarms as standard, recording the outcome within your report upon any property inspection.
Furthermore, we can deploy real smoke and gas testing on your alarms giving you peace of mind that your property is on the right side of the law.
Find out more and book your Smoke and CO alarm check here.