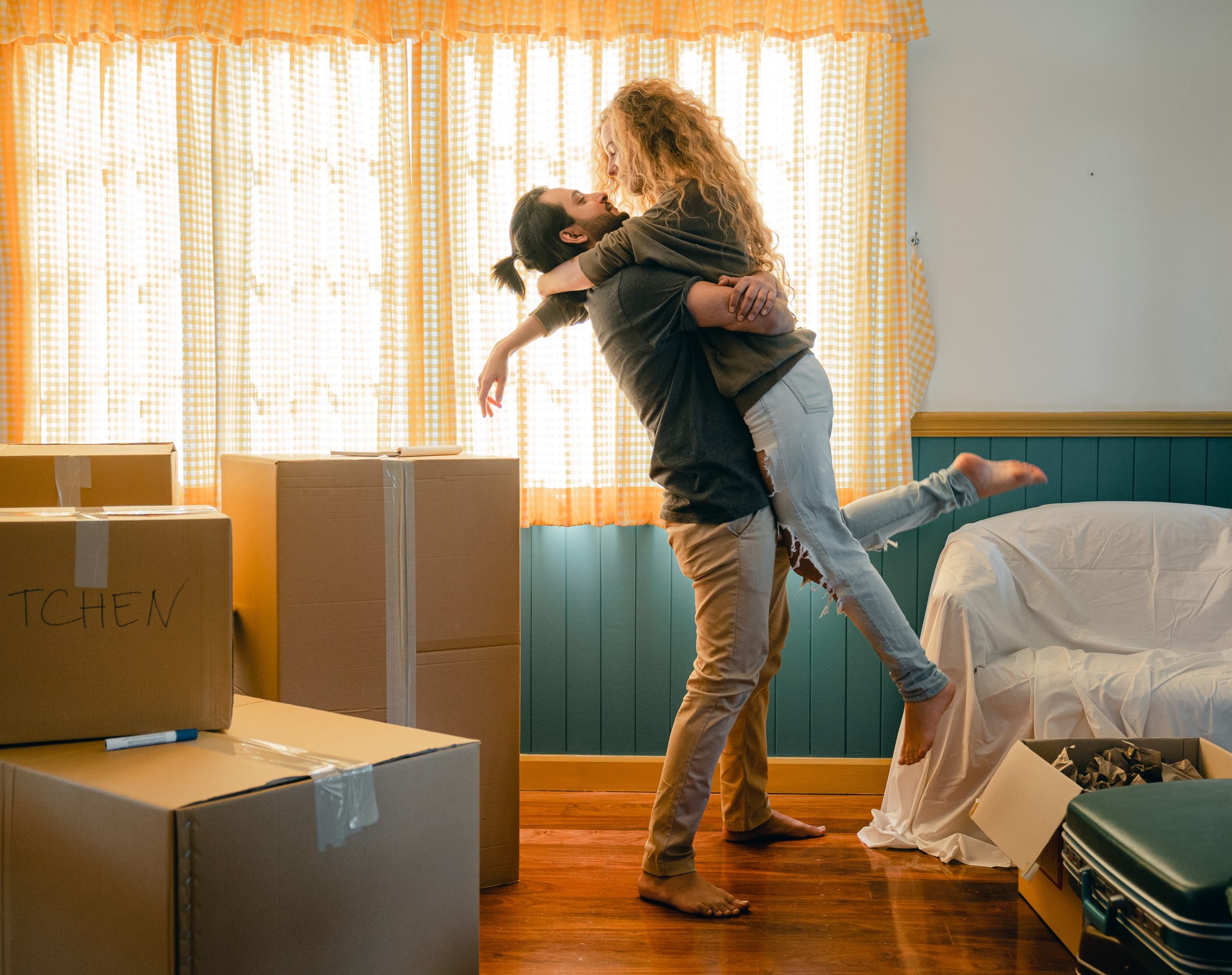 Estimated read time: 4 minutes               
What is the Renters (Reform) Bill?
The Renters (Reform) Bill is the government's plan to "bring in a better deal for renters'', and transform the private renting sector for good.
On 17 May 2023, the Renters (Reform) Bill was presented to parliament for consideration. Here it will be scrutinised and revised through parliamentary process, before being passed into law.
The government has promised to do this before the next general election. This is due to take place in January 2025 at the latest. 
Michael Gove, Secretary of State for Levelling Up, Housing and Communities, expressed his desire for the reform to be passed "as soon as possible". He described the bill as a series of "once in a generation" reforms.
Why does the Renters (Reform) Bill matter?
A healthy private renting sector is vital for the housing market. The total number of privately rented properties has more than doubled since 2004. There are now 11 million private renters and over 2 million landlords in England.
However, renting with a lack of security or protection can potentially have a huge impact on a household. This can make it challenging to hold down stable employment and ensure the quality of a child's education. As well as preventing families from putting down roots and investing in their local community. 
At this time there is still plenty of speculation around specific details of the reform. Only once the bill has been finalised and granted royal assent will it become a lawful act of parliament.
The publication of this legislation will not be completing the job. Rather, taking the first step in a long line of changes that are needed to sustain a healthy private renting sector.
What will the Renters (Reform) Bill do?
Abolish section 21, 'no fault' evictions, so landlords will only be able to evict a tenant under reasonable circumstances. This will provide more security for tenants and empower them to challenge poor practice and unfair rent increases without fear of eviction.
A single system of periodic tenancies, that roll monthly without a specified end date, rather than Assured Shorthold Tenancies (ASTs). This means a tenancy will only end when the tenant chooses to leave, or if the landlord has a valid reason as outlined in section 8. All tenancies beginning after the 'application date' will be periodic and follow all rules of the new bill by default. Any pre-existing tenancies will be transitioned to the new system during an 'extended application date', the duration of which is still to be determined.
Section 8 will see the introduction of more comprehensive possession grounds. This means that landlords can still recover their property, including when they wish to sell their property or move in close family. These grounds will also make it easier to repossess properties where tenants are at fault.
Provide stronger protections against backdoor eviction by ensuring tenants are able to appeal above-market rents. Landlords will still be able to increase rents, however, an independent tribunal will make a judgement on this if needed. Section 13 notices to raise rent may only be issued once per calendar year, but the technicalities of this are yet to be specified.
What else will the Renters (Reform) Bill do?
Introduce a new Private Rented Sector Ombudsman which will provide fair and impartial resolutions. It is hoped that this will prove quicker and cheaper than the current court system. Where courts are still necessary to resolve a case, the process shall be reformed with new digital procedures.
Create a Privately Rented Property Portal to help landlords understand their legal obligations and demonstrate compliance. Alongside providing better information to tenants to make informed decisions when entering into a tenancy agreement.
Tenants will have the right to request a pet in the property, which the landlord must consider and cannot unreasonably refuse. Landlords will be able to require pet insurance to cover any damage to their property.
Outlaw blanket bans on renting to families or tenants who receive benefits.
Introduce minimum housing standards through the Decent Homes Standard, which currently only applies to the social housing sector. This will outline that homes must be free from serious health and safety hazards, and landlords must keep the property in a good state of repair.

Nearly a quarter of privately rented homes do not currently meet basic decency standards. It is estimated that this is costing the NHS £340 million per year as well as restricting the appeal of local areas.
Many gaps remain in the details of this bill, and no doubt the industry shall continue to speculate the specifics until they are confirmed.
If you would like to read the full Renters (Reform) Bill, you can do so here.  
Keep an eye on our blog for more news and updates.