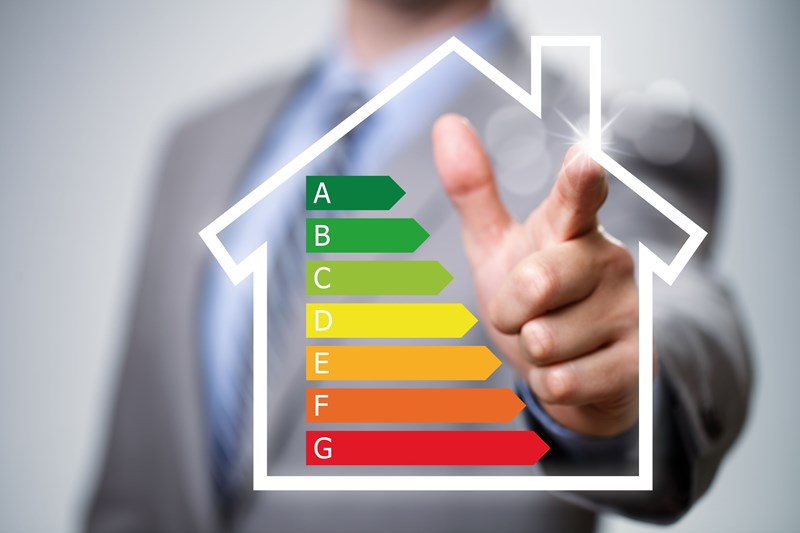 Estimated read time: 2 minutes                    
We are seeing a U-turn in the government's long promised proposals to increase the minimum energy efficiency standards. 
Last week Rishi Sunak spoke about a new approach to Net Zero.
During which, he announced that plans to amend the minimum EPC requirements will be watered down.
The Plan for Energy Efficiency
It was proposed that with new standards in place, all properties would need to meet an EPC rating of C or higher.
This was forecast to apply to all new tenancies from 2025, and then all existing properties by 2028.
However, very little information followed this announcement, leaving landlords stuck without a legally-required deadline and no financial support.
In July, Housing secretary Michael Gove expressed;
"I think we're asking a little too much of [landlords] and therefore we will give a greater degree of breathing space".
Now, Prime Minister, Rishi Sunak has confirmed that plans are to be "scrapped", relieving landlords of up to £10,000 in costs.
Properties with high EPC ratings are already popular amongst buy-to-let investors.
Hopefully landlords will continue to see the long-term benefits of energy efficient properties, but with the flexibility to make upgrades in a timescale that suits their budget.
What else?
Households will also now be getting more time to transition to heat pumps or other low carbon alternatives.
Only 80% of gas boilers are now expected to be phased out by 2035.
This will avoid households having to spend a predicted £10,000-£15,000 on upgrades in the next three years.
An update on the Boiler Upgrade Scheme has also been announced, which will cover part of the cost of replacing gas boilers.
The grants will increase by 50%, allowing access to up to £7,500 to help upgrade boilers.
Enquire about our EPC services, or check back here for regular updates.