ABOUT VERISMART
Founded in 1999, VeriSmart's beginnings began when Jonathan, who at the time was selling Voice Recognition Software, proposed helping his parents with what was called 'Premier Inventories' in order to speed up Inventory Inspections and Reports for their business.
Following his involvement and the use of this technology and together with the evolution of the World Wide Web, Inventoryclerk.com was born!
The business was initially local to Bournemouth although in 2006 due to the Web, training became available to represent Inventoryclerk.com as a Franchise elsewhere in the UK.
Dean Owen joined the business soon after and together with Jonathan they developed an Online Calendar and Tenant delivery system which helped to overcome the cumbersome paper, pen and postage methods used by clients.
In 2015 the company rebranded to VeriSmart Inventories to reflect what is known as the only Smart Verification System for Letting Agents, Landlords and Tenants.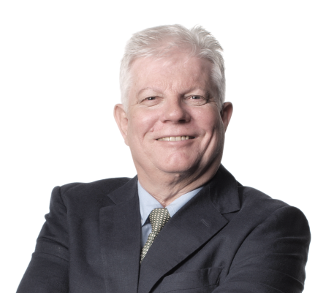 "Our aim is simple: To make available an unrivalled service to all Estate and Letting Agents as well as their Landlords and Tenants. We aim to be and to deliver the best, which is what our clients demand. In 20 years we've come along way, and with our exponential growth and clever technology, the support we offer our clients means they in turn lead the industry."