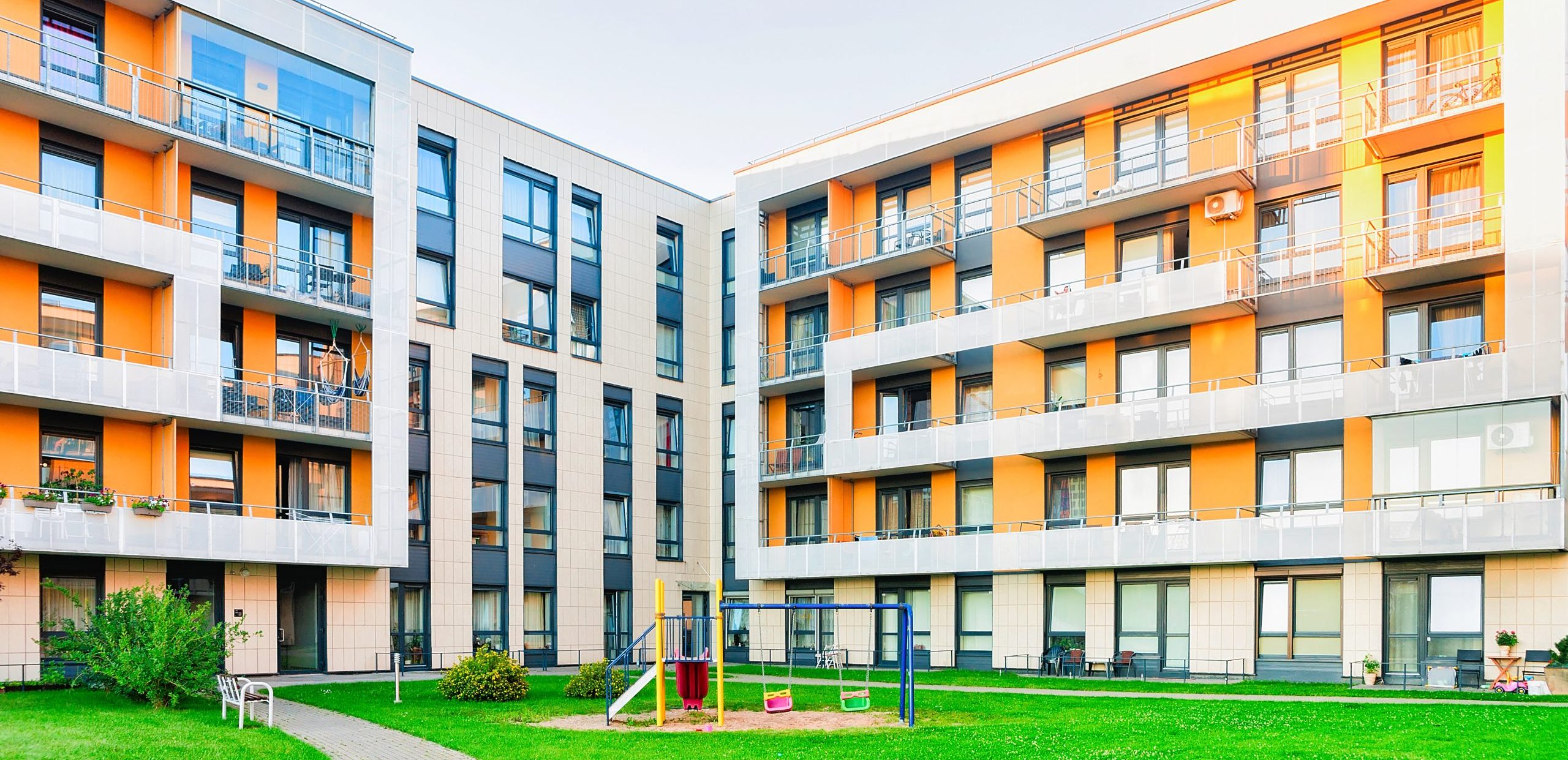 Estimated read time: 3 minutes                  
An Inventory is a detailed record of the condition of your rental property at the beginning of a tenancy. They should include all fixtures and fittings.
Inventories, though not a legal requirement, are essential for the smooth running of a tenancy agreement. It is always best practice to ensure that both landlords and tenants are protected.
Without an inventory, it would be difficult to prove who caused any damage discovered at the end of a tenancy. Inventories can also be used during mid-term inspections and check-out reports to ensure the property has been kept in good condition.
If a dispute is raised with the deposit scheme's dispute resolution service, then a detailed inventory will provide sufficient evidence to protect you during the claim.
Click here for more information about tenancy deposit protection.
Do I still need an inventory for an unfurnished property?
Simple answer? Yes.
ANY furniture and appliances that you provide for a tenancy should be included in an inventory report. When letting your property on an unfurnished basis, the inventory should still include everything else that exists in the property. This includes; light switches and fittings, plug sockets, curtains and carpets, as well as any garden plants, furniture and fencing. Additional details such as the decorating condition of each room should also be recorded to accurately note wear and tear of the property.
Can I carry out my own inventory?
Technically, yes, a landlord is allowed to perform their own inventory. However, if there is a dispute at the end of the contract then this could cause issues with deposit schemes.
It is best practice for an accredited and independent inventory clerk to carry out your inventory. This will help to avoid bias and ensure it can stand up in the case of dispute.
How can I get help?
Our VeriSmart clerks are here to take the weight off your shoulders and carry out property inspections, so you don't have to.
Creating an accurate inventory is a skill in itself, and all of our VeriSmart clerks are fully trained, insured and accredited to ensure we offer fair and impartial services.
We produce full colour PDF reports with high resolution photography. Our reporting format that is both easy to read and understand. Each component is numbered and allows for straightforward cross-referencing at the end of the tenancy.
As a standard, we include meter readings and push-button testing for all Smoke and CO alarms at a property. All of our inspectors are also trained to record the Housing, Health and Safety Rating System (HHSRS) and report back on any dangers they may find.
Following completion of the inspection, a full report is sent to the tenants for review. Where they can add comments and photos if they so wish. This ensures that the final inventory has been agreed upon and minimises opportunity for dispute at the end of the tenancy.
At VeriSmart we also offer a range of additional compliance solutions to ensure that landlords stay legal and tenants stay safe. Find out about these services here.