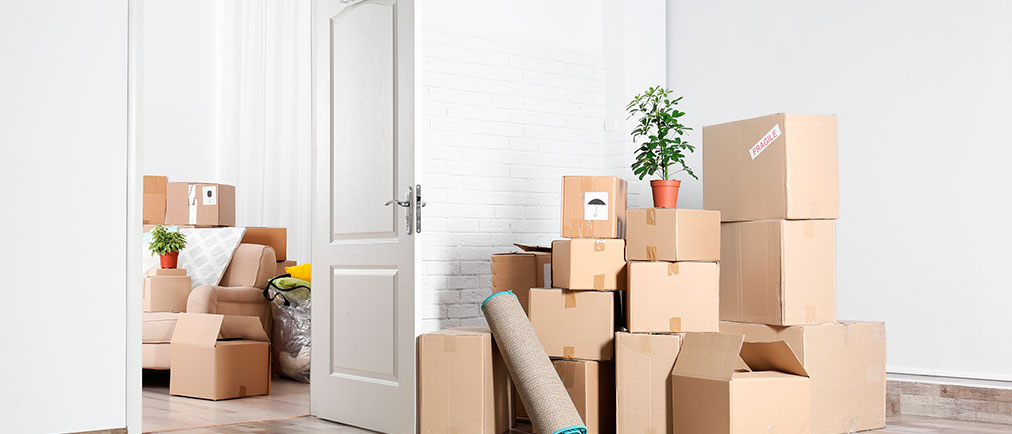 1238 good reasons for making landlords legal and tenants safe
Anyone who has been around the property lettings industry over the last couple of years will be aware of the gathering clouds that seem to hang closer and closer on the horizon. Landlords and agents have been heard using words such as tsunami or 'the perfect storm'. They are of course referring to the tenants fee ban and the inevitable changes in legislation that are now beginning to be implemented.
There is no doubt that some agents will go to the wall and some landlords will look for other ways to invest their cash to earn a living. However, for those that choose to 'go better' there is an opportunity to grow agencies and portfolios. The new civil penalties are designed to make 'landlords legal and tenants safe'. This incidentally is a phrase coined by a VeriSmart employee almost three years ago!
For the perfect storm scenario to happen in the lettings industry there are a few crucial ingredients or irresistible forces required to ensure the mighty swell that is being forecasted. Well, like it or not, the conditions brewing are imminent and unavoidable.
Who will agents charge for their services when the fee ban hits? The landlords don't want to pay.
Councils have recently been given the green light to award pay rises to employees but they must make cuts elsewhere to fund the increases.
So, will the councils grasp the opportunity to impose civil penalties on landlords and agents? After all, they can issue fines of up to £30,000 and KEEP the money! This source of income would fully fund the round of pay rises coming up and for years to come too.
Now, here's the scariest part and the element that will drive this particular storm across the land before it turns and comes back again and again until it burns out. There are 1,238 Claims Management Companies in the UK and all are facing the cliff edge as the PPI and accident cases dry up. Where will they turn to? Yes, you've guessed it, the property lettings industry. They will systematically cold call tenants to offer them fast compensation on the grounds of homes being unfit for habitation. No win, no fee and NO expert needed. Oh dear.
As if all of this wasn't worrying enough for landlords and agents, now add to the storm; Widened HMO Licensing, Detector Regulations, Minimum Energy Efficiencies, Retaliatory Evictions, Legionella, Fire risk assessments and more Housing Health and Safety reporting.
Who's ready? Well, there is still a little time to batten down the hatches if you want to prevail as landlords or as a successful branded or independent letting agent. VeriSmart have been anticipating this set of circumstances for over two years since the 'landlords legal tenants safe' tag line was added to our company literature and website. Our personnel have beentraining in all aspects of property letting compliance so that we are prepared as the new legislation comes into fruition.
Agents should be able to let their landlords know that they and their chosen report providers can help to keep them in business to protect their livelihoods and reputation. A keyword within civil penalties is culpability. The longer a landlord ignores the warnings, the higher the fine will be. A report provider/inventory clerk should always be clued up and able to converse about the basic standards of HHSRS, HMOs, Energy, Fire and Legionella risks, repair and unfitness. Our own aim at VeriSmart is to provide a report, along with an in-depth inventory, on all of the aforementioned subjects along with tests to show that all smoke alarms and CO detectors are properly working. One visit, one clean Bill of health is our commitment to agents who act on behalf of their client landlords.
When landlords are legal and tenants are safe our industry is sustainable and peace of mind will once again prevail!
VSI/PL/10/18