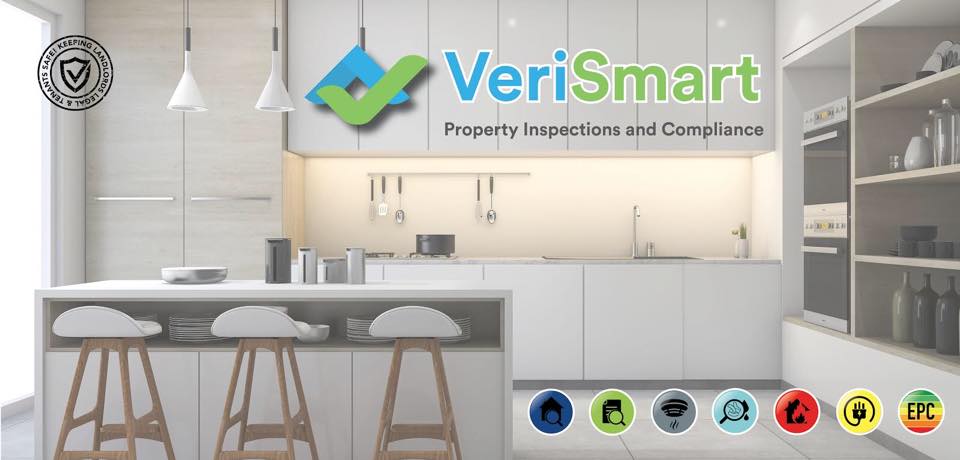 It's a great opportunity for your business!
If you're in business you need to see your glass as half full and never as half empty.
Recent changes in the way the property lettings industry works, have polarised opinions amongst landlords, agents and even our own people here at VeriSmart.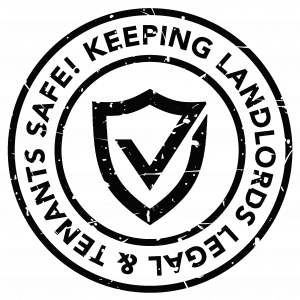 The world is made up of optimists and pessimists. The former see opportunities unfold, whereas the latter group tend to dwell on potential negatives. Over the last 18 months or so, Generation Rent has managed to have its voice heard and the Government have responded with some very positive legislation aimed at making Rogue Landlords a thing of the past.
It's true that the life of a landlord has just become a lot more difficult. The agents too have had to re-configure themselves in order to cope with the loss of their rights to charge tenant fees. The obvious winners are the tenants who now have tangible rights and actionable recourse should they need it. Our own company strapline is 'Landlords legal - Tenants safe'. It describes what we do in that we work for the landlord or their agent to make them fully compliant with the law and in doing so, we make the tenants safe.
The new legislation has created an opportunity for a business like ours to package up a list of services that we can deliver whilst conducting the inventory prior to a new letting. In business you need to roll with the blows, be flexible and seek to create opportunity from change. What's the point in dwelling and stressing about things you can't change? I've come into contact with people recently that may well fail in business due to their inability to change. It's all about the thought processes. Here are two ways it can go:
PESSIMISTS:
Legislation - Indignation - Resignation - Hibernation - Stagnation - Limitation - Cessation. (Out of business).
OPTIMISTS:
Legislation - Education - Imagination - Innovation - Resolution - Determination - Expansion. (Business Growth).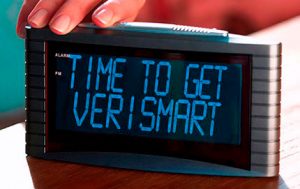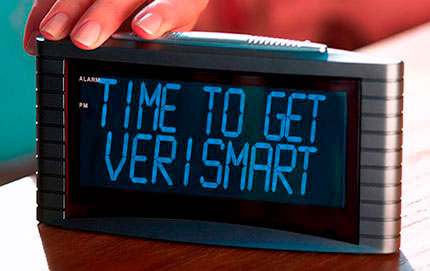 At VeriSmart we are always on the lookout for new franchisees with the mindset of the Optimist. In the past we were only able to offer four services to our clients. The recent and imminent legislation will mean 'we're going to need a bigger boat'. To make a landlord's property compliant with the law we now train all of our franchisees and their staff in all aspects including Fire Risk, Legionella Risk, Smoke and Carbon Monoxide testing, Energy Performance Certificates, PAT testing and of course inventories with reporting on Housing Health and Safety issues.
Agents have recognised that our package can allow them to recoup some of their lost fees as their landlords just want peace of mind, fines avoided, job done. Our business model and our 'VeriSmart' technology has expanded to meet and beat these challenges and eventually 'everyone will win' and benefit from a well regulated industry with good landlords, good and safe housing with happy tenants.
If you're in a service business you need to provide affordable solutions and ease the customer's anxieties. Making your client's life easier and giving them peace of mind will mean that they are unlikely to go elsewhere and your business will prosper and grow. Our business is booming and is unaffected by Brexit or recession. Our Glass is half full and we are rightly proud of our achievements and our people.
When choosing a franchise I'd always advise that you spend some time thinking about its growth potential and its ability to absorb change. Change can come from all angles such as trends and fashion, medical and dietary advice and of course Government legislation. Who'd have thought that Greggs would one day produce their now famous Vegan Sausage Roll or that the milkman would deliver bread, juices and vegetables.
Don't limit yourself to a business that is limited. Be an optimist and welcome change as an opportunity.